Download Your Guide to Funding Senior Care and Housing
Everything You Need to Know About The Costs of Senior Living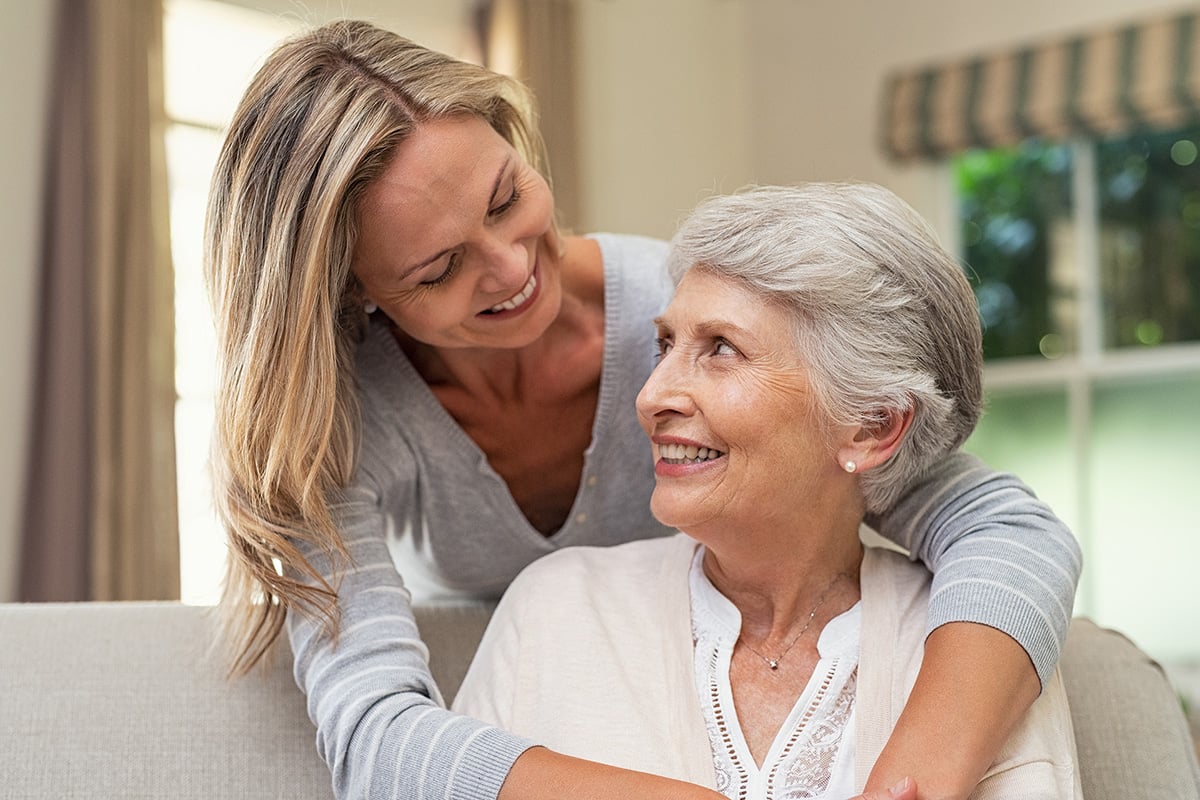 Change can be difficult, particularly when you don't have all of the information to make an informed choice. This is especially true when deciding how best to fund a senior living arrangement. "Is staying at home more affordable than moving into a community?" and "What funding options are available to me and do I qualify for them?"

This is why we put together our Financial Planning for Retirement Living guide. It contains everything you need to know to make the best financial decision including:
Understanding overall costs and how to create a budget.
Reverse mortgage: how this home equity loan works and what funding issues you can expect it to solve.
Do you or your loved one qualify for Veterans Benefits? We list the criteria needed.
How to use Long-Term Care Insurance to cover services typically not compensated by Medicare or Medicaid health insurance.
Compare the cost of living at home versus moving to a senior living community with our Cost Comparison Worksheet.
To download our guide, simply fill out the brief form and we'll deliver it straight to your inbox.
I don't walk as steadily as I used to and having the extra set of hands Is always comforting – Henry, Resident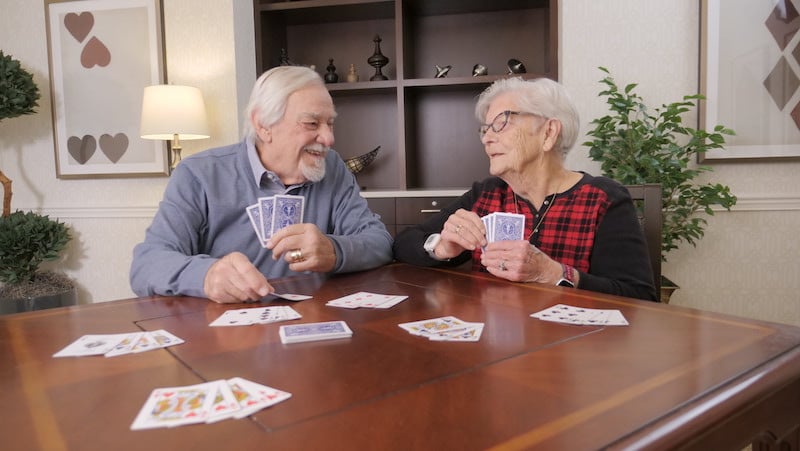 Boutique, Close-Knit Community
We feature a welcoming environment where you will be known by name. With 87 apartments, our community provides a "neighborhood" feel with short hallways that are close to common areas so socialization is effortless.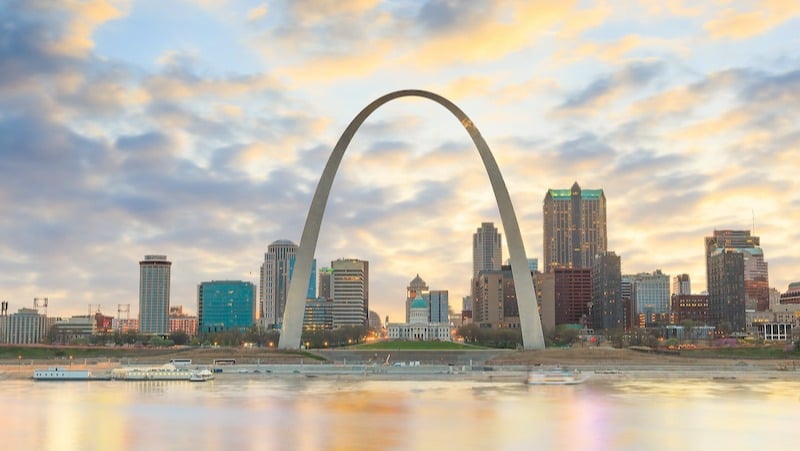 Local Ownership
St. Louis is a city that loves to support local and our community is no different. Our owners and executive leadership team are located minutes away in Clayton, Missouri.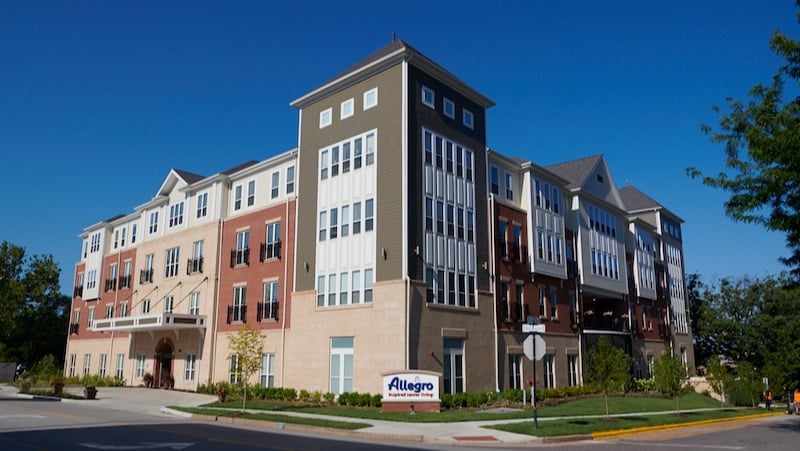 Prime, Central Location
Located just off Clayton Road in Richmond Heights, our community provides a prime locale close to main thoroughfares. We also offer convenient access to SSM Health St. Mary's Hospital.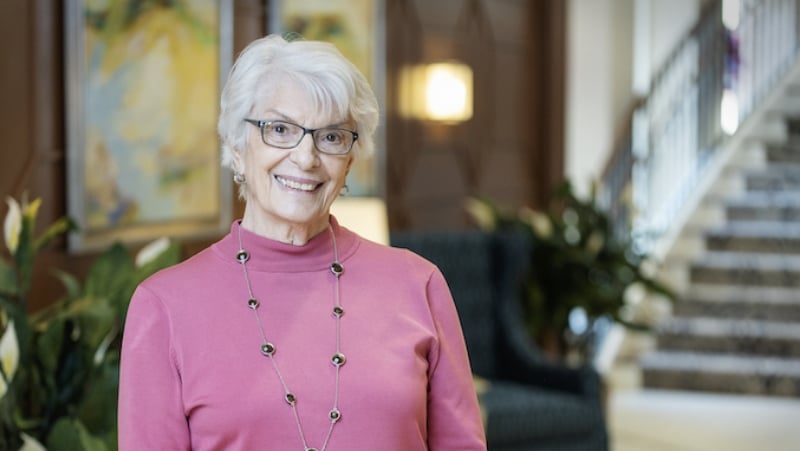 Cognitive Stimulation Therapy
Our community is the only one in St. Louis to offer Cognitive Stimulation Therapy exclusively with Washington University occupational therapists.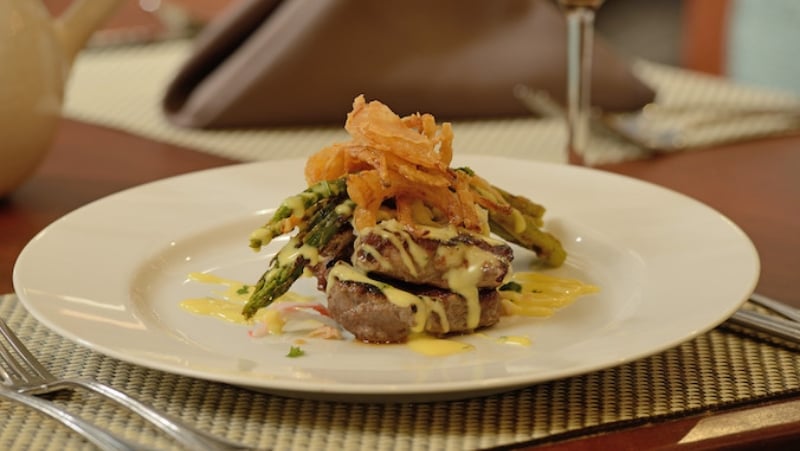 Excellent Dining
We provide all-day, chef-prepared dining and our residents' preferences are implemented when planning our menus.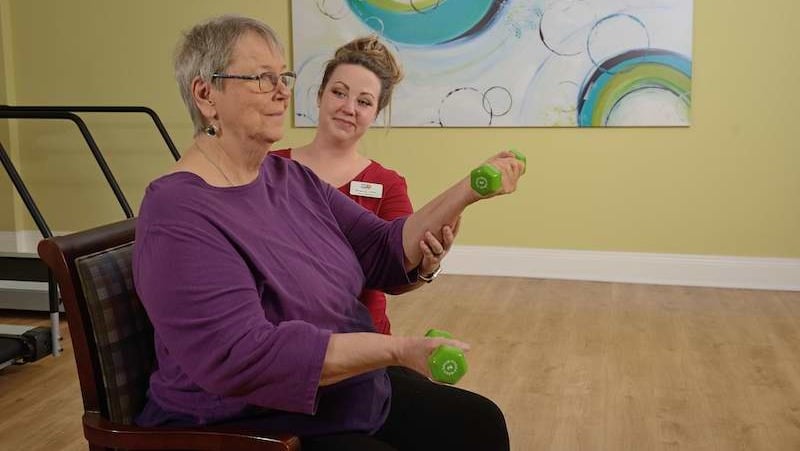 Onsite Physical Therapy
We offer onsite physical therapy and a visiting doctor at various times during the week.